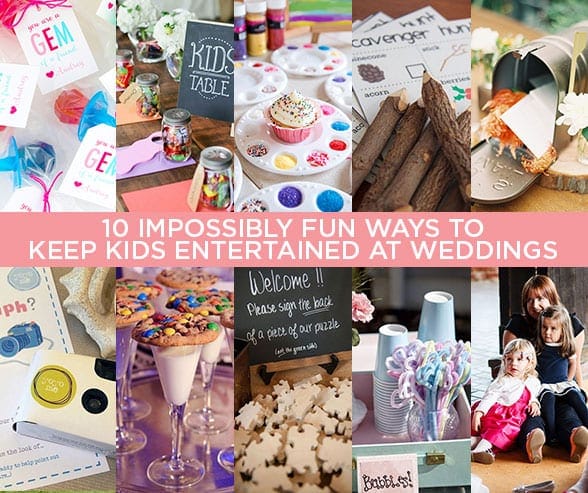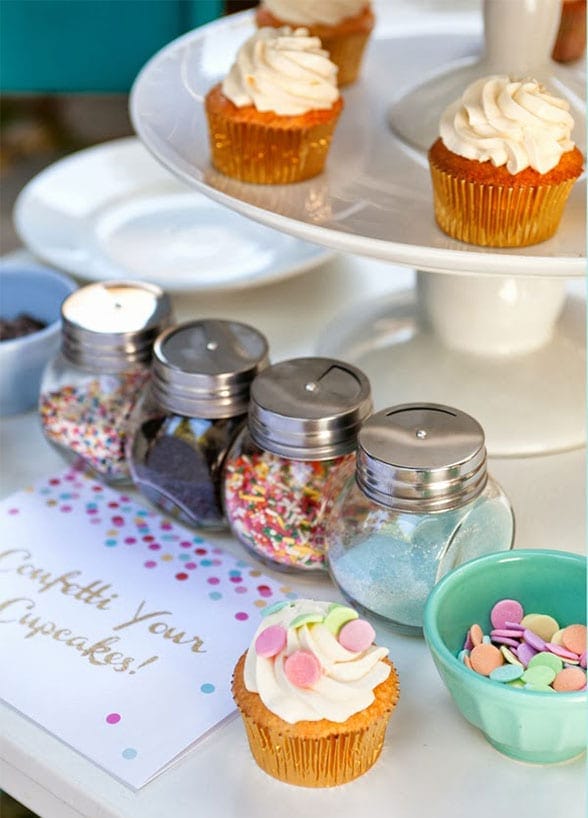 The details of the brides wedding happens months before it ever appears in the physical form.  Brides typically can spend months thinking over what style of dress will she wear to what type of entertainment she may want.  Every napkin in it's proper place, along with every guests so that everyone is pleasant on this day of happiness.
You would think everything and everyone is account for, right?  Well, unless you specify there might be children attending your wedding.  Especially parents with multiple children because it is almost impossible to find a babysitter that you can trust to watch over you precious little angels… but none the less, they should have fun too.
Here are things you may want to try to keep the children entertained so that the adults can have fun too!

Non-Alcoholic "Kiddietails"
Let the children share in the toast to you the bride and groom with a Arnold Palmer, Shirley Temple, and or sparkling cider but in a champagne flute.  The kids will feel like adults, even though they aren't receiving the contents of an adult beverage.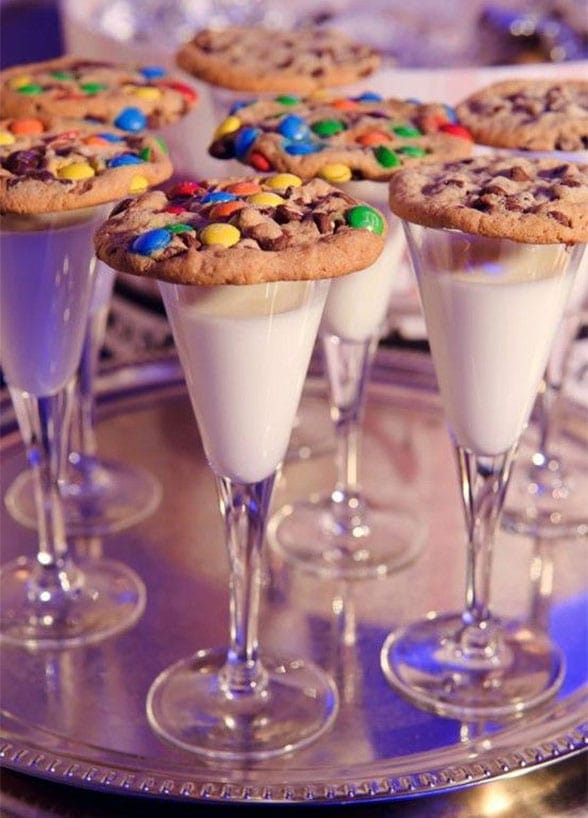 Entertainers for Children
Depending on your budget or how many children may attend your wedding, you may want to consider hiring an entertainer for children.  Whether they do balloon animals, paint faces, magic, or dance, will keep them entertained throughout the night.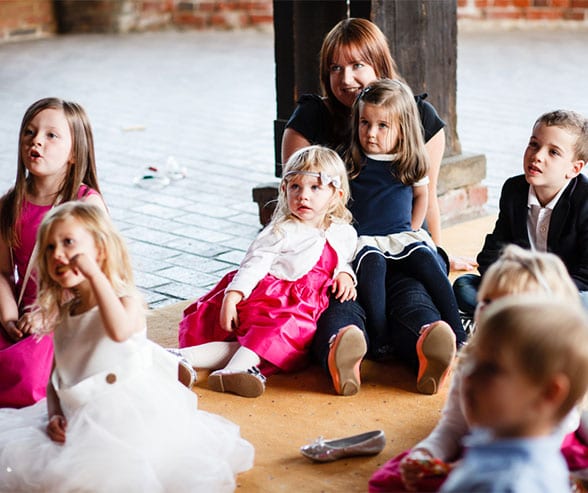 Did someone say bubbles?
If you have an outdoor wedding, have a bubble "station".  What kid doesn't love bubbles?  In fact, you might have to get a lot of them because the adults might be at the bubble "station" blowing away too.  And bubbles are super inexpensive.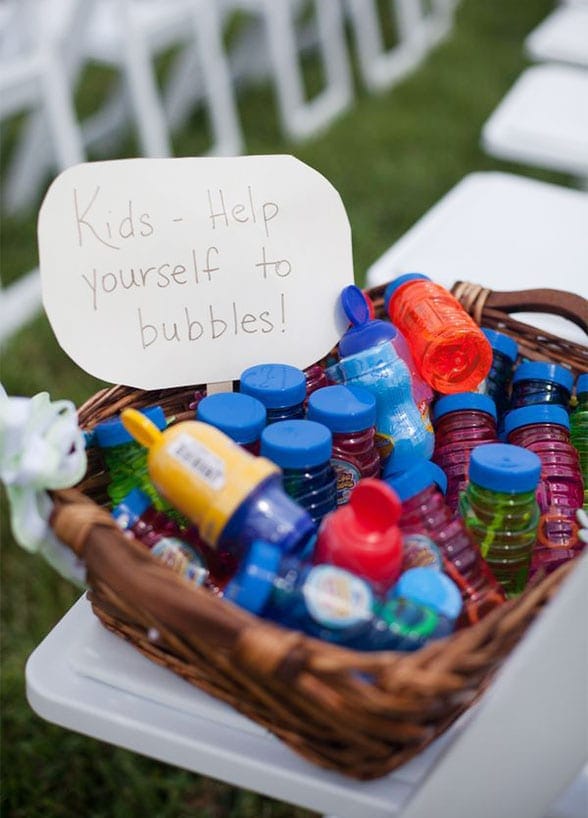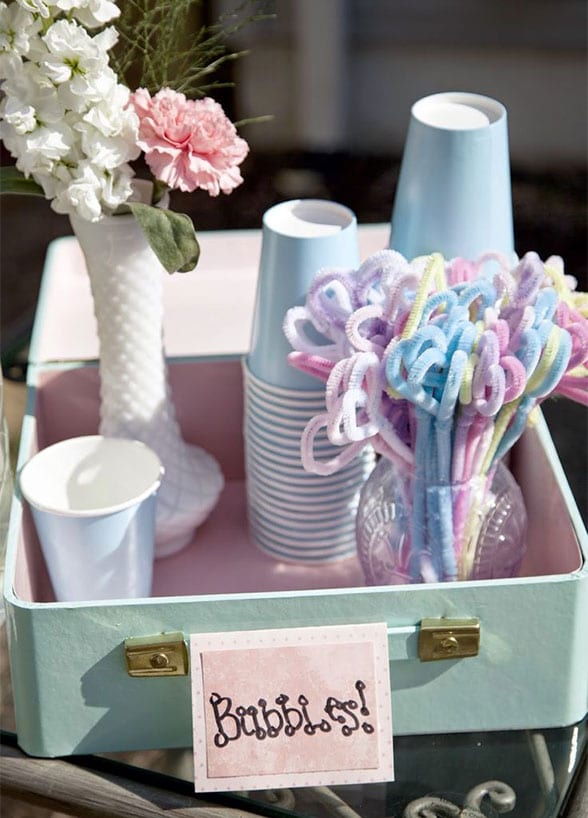 I SPY…
Another cost effective yet fun idea is give the children a disposable camera.  Think of all the interesting shots you may get.  Plus you can always make a game out of it which really gets kids into it.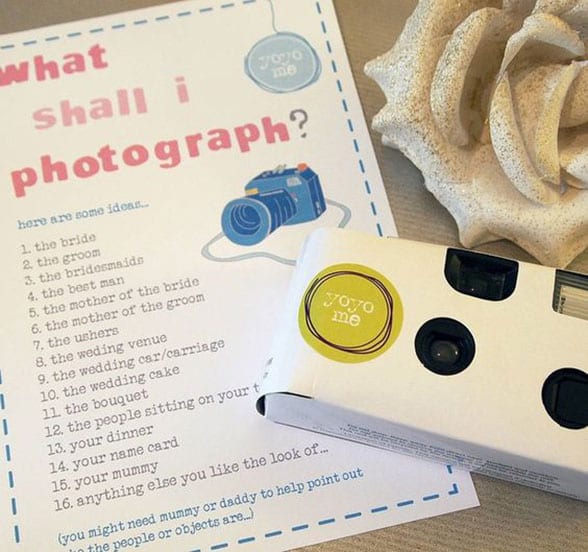 Putting the Pieces Together
You may find you will have children ranging in ages, so selecting an activity that all of them can do may be somewhat hard.  Once again you can make a game out of it.  Instead of doing a traditional puzzle, make one of their names that are broken up.  This would make one big puzzle with all the kids names so they would have to work together.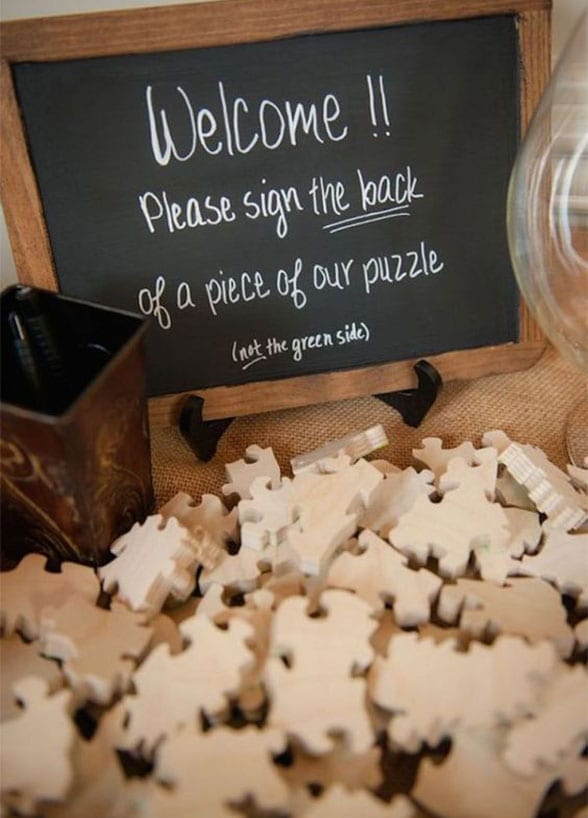 Just Dessert
Does anything else need to be said?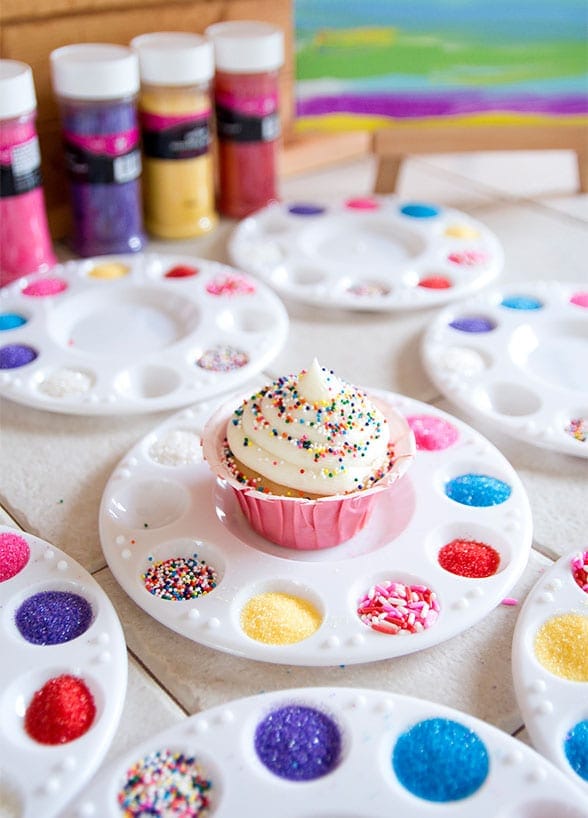 Crafty Kids
Selecting a place where you can set up markers and paint that is washable, brushes, min canvases, glitter, paste, scissors and pipe cleaners.  The kids can use their creativity to create something for their parents, themselves, or the bride and groom.  Whoever the gift is for isn't important.  The important part is they have a place to express their creativity.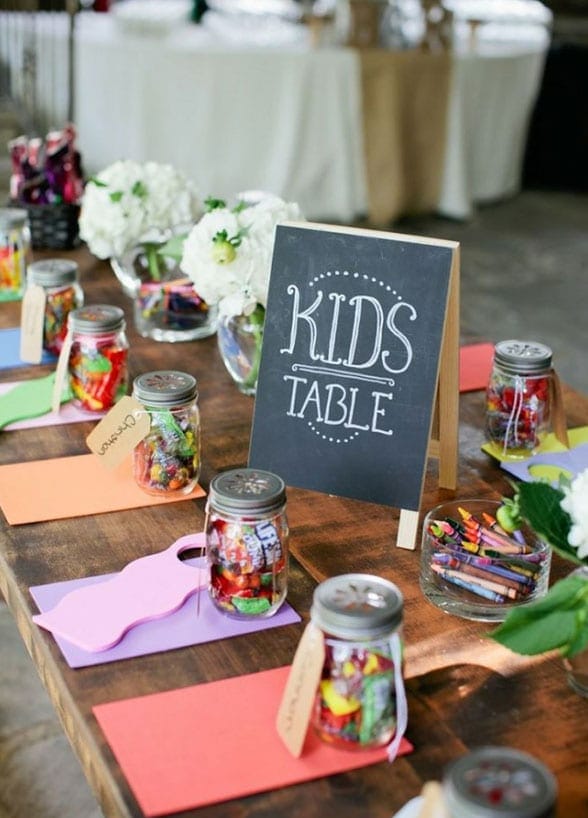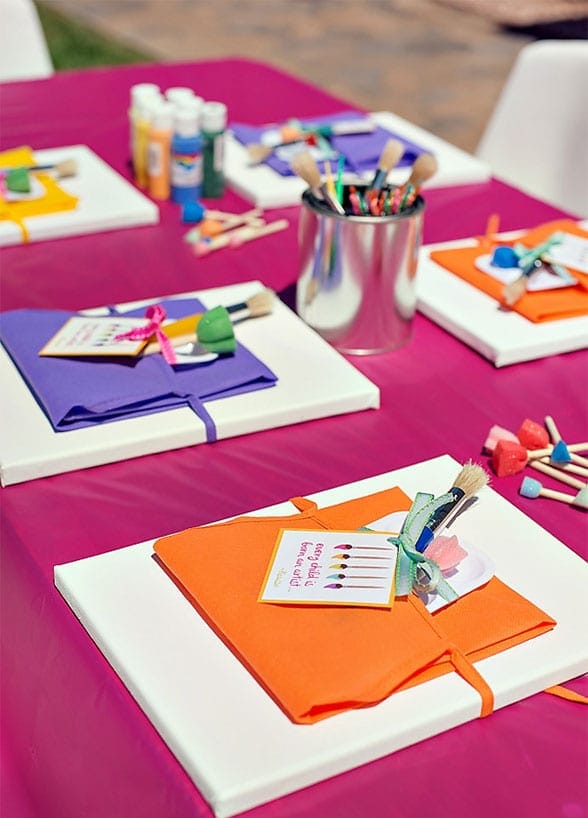 Bag O' Goodies
A trip to the dollar store and you can rack up "goodies" for very little money.  It doesn't have to be anything fancy.  Crayons, small toys, candy, or snacks is a great way to get the kids attention.  Just make sure that whatever you get doesn't make a lot of noise.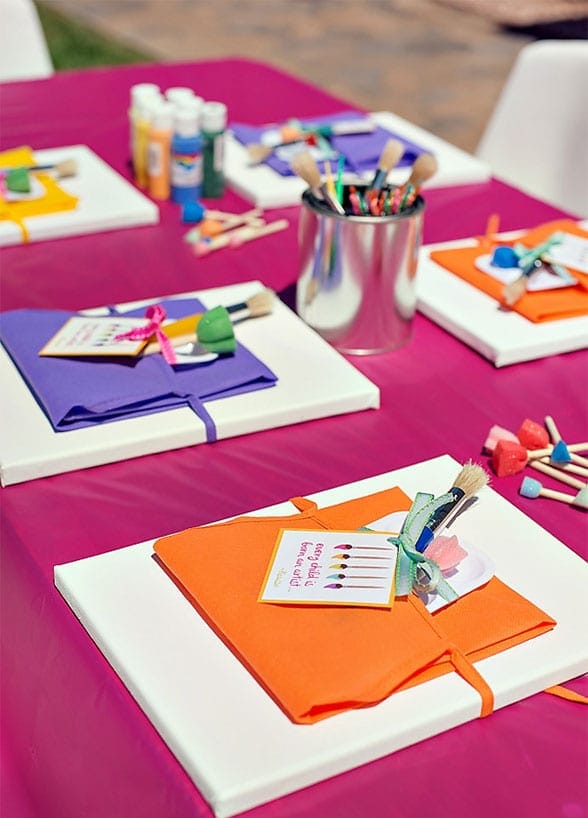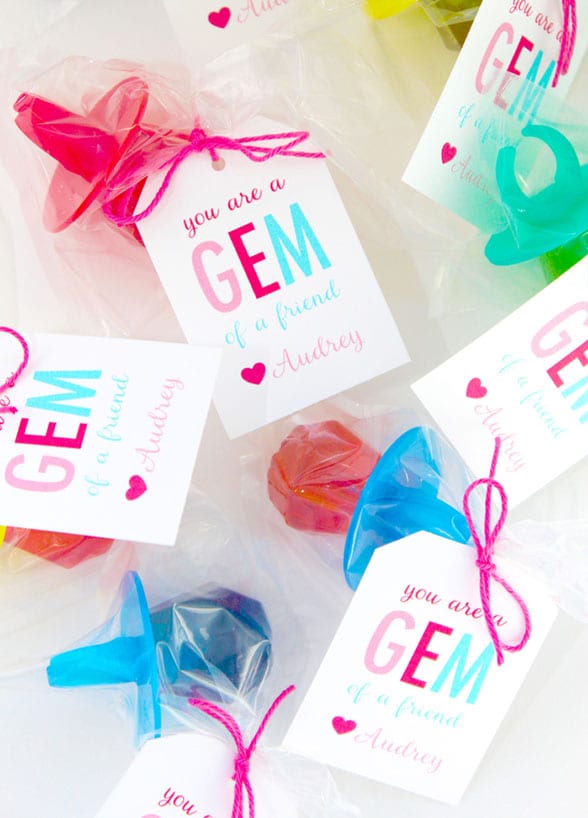 Note Station
Let the kids express themselves to the bride and groom.  Get blank cards so kids can leave their words of wisdom for the newlyweds.  You never know what funny messages you may get from a kid.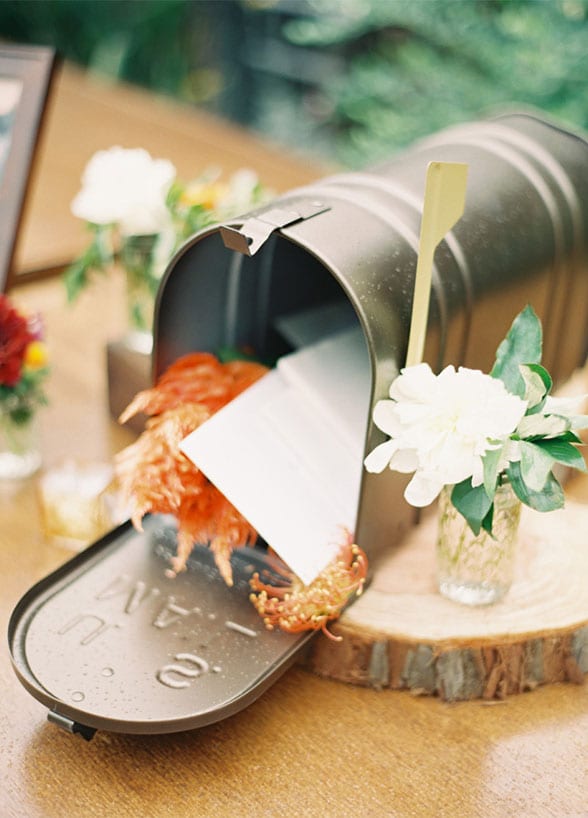 The Hunt is the Game
Great idea for an outdoor wedding reception is a scavenger hunt.  Hide a particular theme like wedding type items and have the kids hunt them down.  You can use items you already purchased if you have extras of them.  You can even take parts of a board game and hide them, make them find them in order to play the game.  How much fun is that?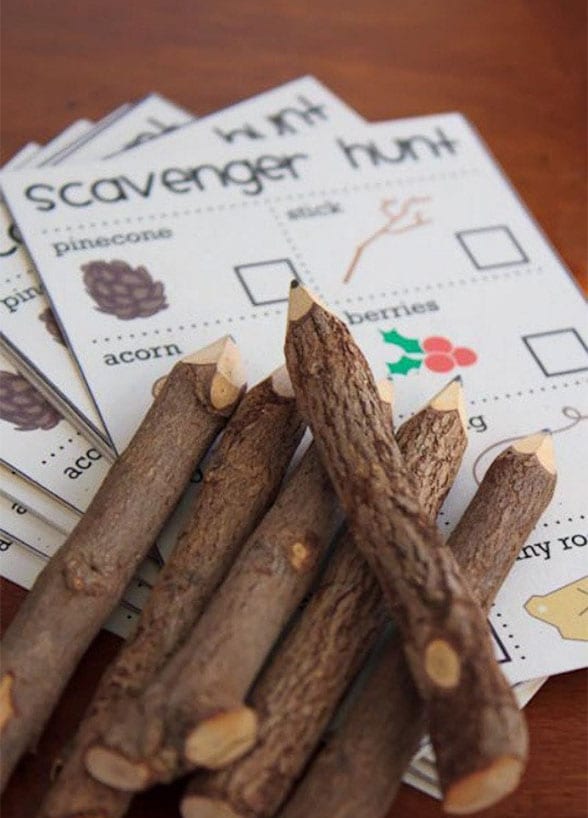 https://www.djstlouis.com/wp-content/uploads/2020/07/Party-Pros-Logo-2020-300x121.png
0
0
admin
https://www.djstlouis.com/wp-content/uploads/2020/07/Party-Pros-Logo-2020-300x121.png
admin
2016-08-24 12:42:29
2020-07-28 19:45:46
10 Exciting Ways to Entertain Children at Your Reception