There is so much attention paid to the "big day" that the honeymoon often gets overlooked. Can you even image a romantic exotic trip with you and the one you love? However, there is a just a small problem.
Your "Big Day" took was so expensive, wasn't it? I'm sure it was, but even spending all of that money on the big wedding, you shouldn't leave out the honeymoon. Yes budget-friendly and honeymoon trip are words that go together. Just because you are going somewhere exotic, doesn't mean you should pay exotic prices.
Croatia
Take a trip to the Mediterranean to the beautiful country of Croatia. You can stay in some of the most luxurious hotels, wineries, food that will help you experience not only an unforgettable honeymoon but something very unique. You can always go truffle hunting, go to the seaside towns, or just soak up the sun at your local oyster and wine bar.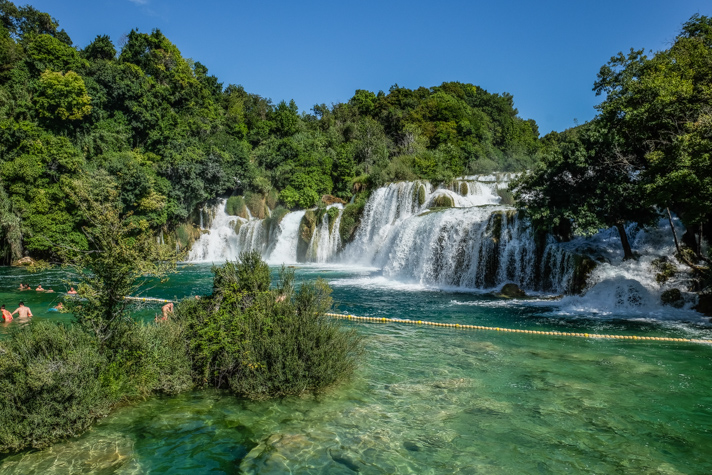 Mexico
Mexico is not only warm and tropical, it is known to spark some romance. There is no place more romantic to go for your honeymoon in Mexico than Playa Del Carmen. White sandy beaches, amazing seafood, amazing resorts, ice cold margaritas and a fun time with a Corona are just some of your options in this honeymooner's destination.
Thailand
There is something very special for couples in the diverse and beautiful country of Thailand. There are so many things to do whether you are into the big city nightlife of Bangkok, the tropical islands like Koh Phi Phi or the temples of Chiang Mai. Swim under the Thai moonlight and fall in love all over again.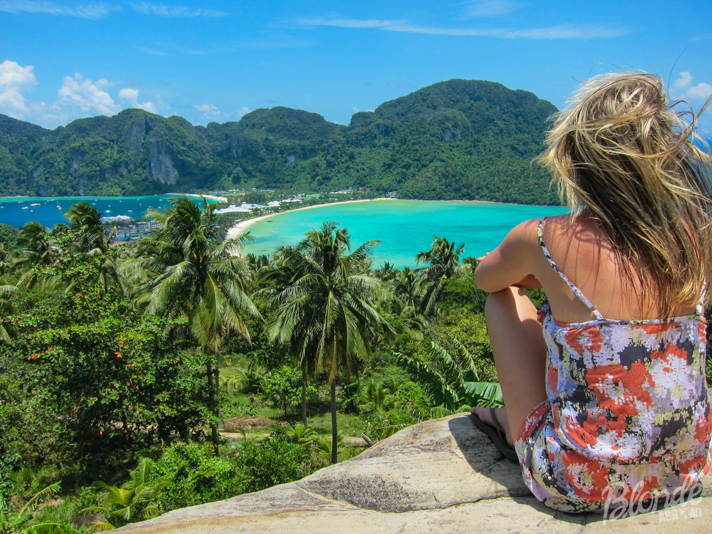 Portugal
The great thing with Portugal is the beautiful weather all year round makes it a great European honeymoon destination. How can you not enjoy amazing world class cuisine, win and beautiful beaches or just relax at a romantic resort.
Canada
Canada may be the furthest place from you mind as far as a honeymoon vacation. If you and your spouse are into the outdoors, then this is the place for you. You can go biking, hiking, fishing, skiing just to name a few of the things to do there. Lake Louise is a place that honeymooners like because it is so beautiful and romantic.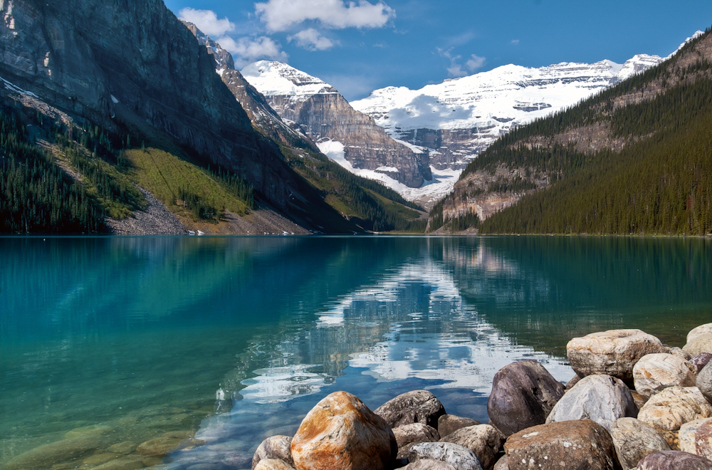 Belize
This place is the best of both the sea and on land. Scuba diving, waterfall treks and incredible natural beauty are just some of the amazing highlights in Belize. You can sky dive if you dare over the Great Blue Hole, or take a sunset on a catamaran cruise or explore Maya ruins for the ultimate tropical destination.
Costa Rica
If you want beautiful beaches, incredible forests and some of the worlds most unique flora and fauna will be your backdrop to your honeymoon. White water rafting, sloth watching, white water rafting, or just head to the sandy beach and enjoy the fabulous sunset.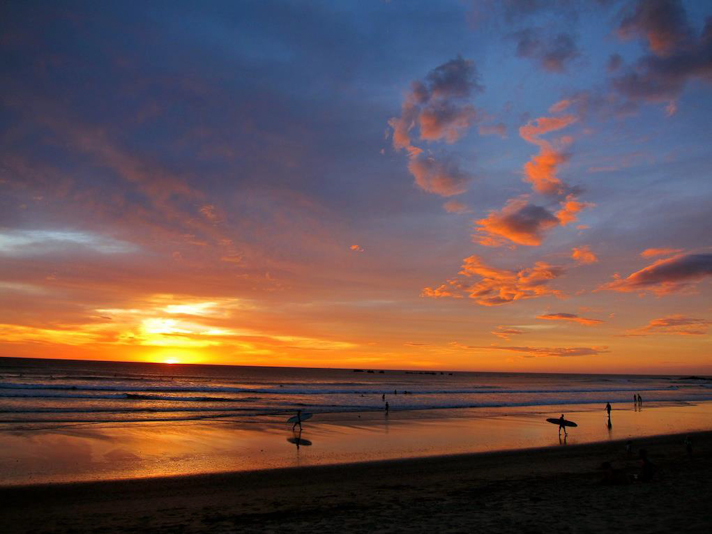 Cook Islands
If you want white sand and sparkling oceans then you my friend are hearing the call of the Cook Islands. They are located in the South Pacific, between Fiji and Tahiti that look very similar to that of Bora Bora or Fiji but are way more affordable than those destinations.
The British Virgin Islands
Who wouldn't want to go to the Virgin Islands? They offer a secluded tropical paradise that you can do for you honeymoon. Check out their scuba diving, sailing, or just relax and soak up some rays.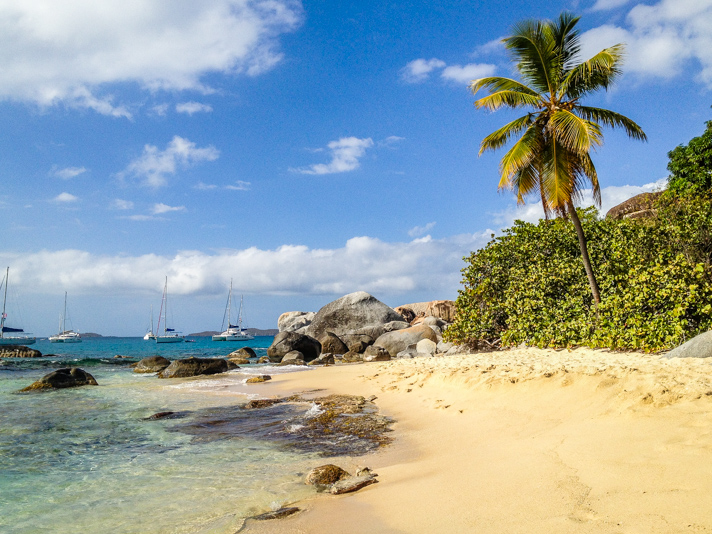 Bali
You probably wouldn't guess but Bali is a very popular honeymoon destination for couples with or without a budget. The beach is absolutely gorgeous with resort style accommodations with something affordable for everyone. Nothing like the romantic sunsets, do a yoga class or eat some world-class food.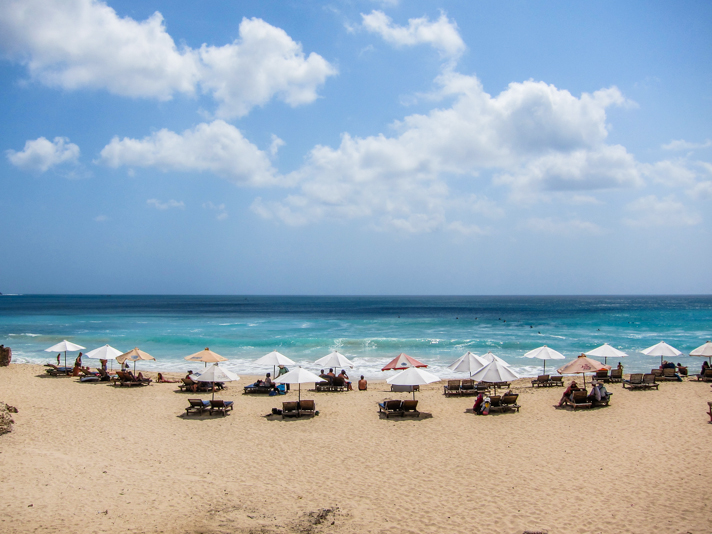 https://www.djstlouis.com/wp-content/uploads/2020/07/Party-Pros-Logo-2020-300x121.png
0
0
admin
https://www.djstlouis.com/wp-content/uploads/2020/07/Party-Pros-Logo-2020-300x121.png
admin
2016-04-18 13:20:48
2016-04-18 13:20:48
10 Honeymoon Destinations