About Us
Why choose us, it's simple, Party Pros wants every clients complete satisfaction with our services.  We only hire the best and most experienced DJ's and entertainers.  They will make your special day one to remember.
Our disc jockeys get the crowd going.  Every event Party Pros does comes with a professional state of the art sound and lighting system.   Party Pros offers one of the largest music, music video and karaoke selections in the St. Louis Area.
In addition, why choose us, Party Pros media library has been expanding for well over 25 years.  We update our library several times monthly so that we always stay current with the newest music. Party Pros understands your event is important, and we pride ourselves on delivering an unparalleled experience to you and your guests.
That is what makes Party Pros one of the best disc jockey companies in the St. Louis area.
Brian Graves

Founder / Entertainer
Brian Graves is the founder and operator of A & B Entertainment DBA Party Pros, based in St. Louis, MO.  We provide professional disc jockey services for our customers.  Services include sound, lighting and event planning for private and corporate events.  As owner, I have over 25 years of experience.  I started my career at the age of 15 and began working for one of the largest mobile DJ companies in the St. Louis area.
By 16 I had secured my first DJ residency at the teen night club Off Limits.  At 20 I secured my 2nd nightclub residency in Columbia, MO at Spanky's Night Club in the Holiday Inn Executive Center.  I also worked as a part-time, on-air radio disc jockey at Y-107 in Jefferson City, MO.  I was then offered a DJ residency at Shooters 21, the largest nightclub in Lake of the Ozarks.
While DJ'ing at the Lake, I was also an on-air personality at Mix 93 radio station.  The owner of Shooters 21 liked my work so much that he transferred me to his St Louis venue, Club Riverport.  In 1998, I got my first corporate account and then formed my own DJ company, where I have DJ'ed thousands of events over the past 15 years.
The reason you should choose us excluding our 25 years experience, is our PASSION to provide the best experience possible to our clients.  We strive to create lasting memories through the sound of music.  One thing life has taught me is that we all have moments in our life that we will never forget.   At Party Pros, it is our mission to provide those moments you and your guest will never forget.  Life is about creating memories and at Party Pros we provide the soundtrack to those lasting memories.
Dwayne Harris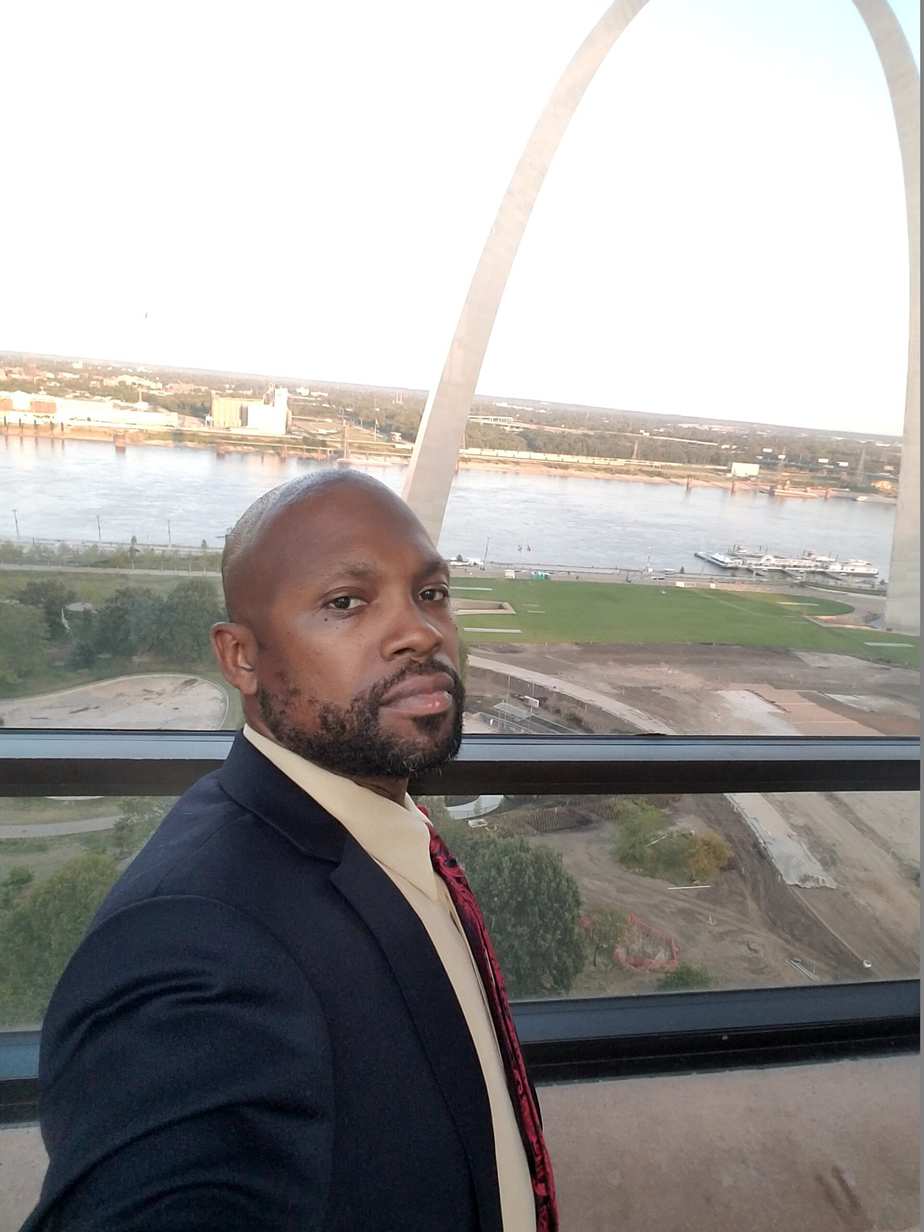 Business Manager / Entertainer
Dwayne Harris aka DJ Wake Up has been with Party Pros for over five years.  He began his journey with the company as the Business Manager.
Answering emails, writing blog post, scheduling, speaking with clients, ironing out details for events, doing the photo booth and much more.  Shortly after joining the company, Dwayne received the opportunity to DJ which is something he is very good at because of his love for music, his passion to get the crowd moving and music knowledge.
Dwayne DJ'd in college for different parties back at Mizzou and Jackson State University.  Since college, Wake Up mainly DJ'd private parties.  His personal knowledge of music allows him the opportunity to DJ to different crowds, no matter how old or young, he can read the crowds.
Dwayne is an invaluable asset to Party Pros and helps the company continuing to grow.  He also runs the photo booth and slow motion video booth.  Passion, Professionalism and Style, set him apart from anyone else in the industry.
The funniest part about Dwayne and Brian's relationship is they were neighbors first before they ever began working together.  The working relationship between Brian is Dwayne is one out of a movie.
"We work well together because we are so different in the areas that the other is not so good at.  In other words we help to balance one another out as good as two people can in a working relationship."  – Dwayne Harris
Working with Brian and Party Pros has allowed Dwayne the opportunity to DJ for the general public.  DJ'ing Boogie Nights with The Dirty Muggs, Ethyl's and Llewellyn's, have helped him perfect his craft.