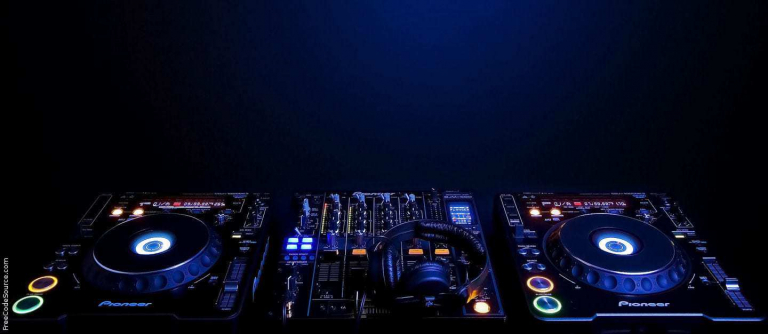 Let's face it, the DJ has a lot more responsibility than you may think.  They not only play the music, but they also MC, coordinate with other vendors and make sure things run on schedule.   The thing to understand is that every DJ is different.  You will want to find the one that works best for YOU.  That is the "secret".  Any professional DJ know they are hired to perform a specific job.  If a DJ you speak with is a my way or the highway type of personality then you have to keep this in mind when selecting your DJ.

Communicate Your Needs to Your DJ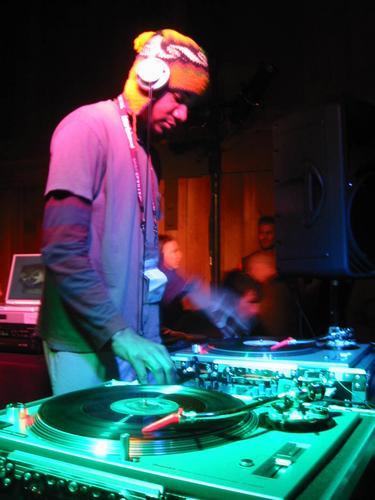 Don't be afraid to let the DJ know exactly what you want.  A great way to ruin the best day of your life is not letting your DJ understand the type of feeling you want for your wedding.  Whether you want a laid back feel, dance floor packed, or games, the choice is yours to make, not the DJ's.  Just make sure they are able to perform the job that you expect of them.
Create a Direction, not a Playlist for Your DJ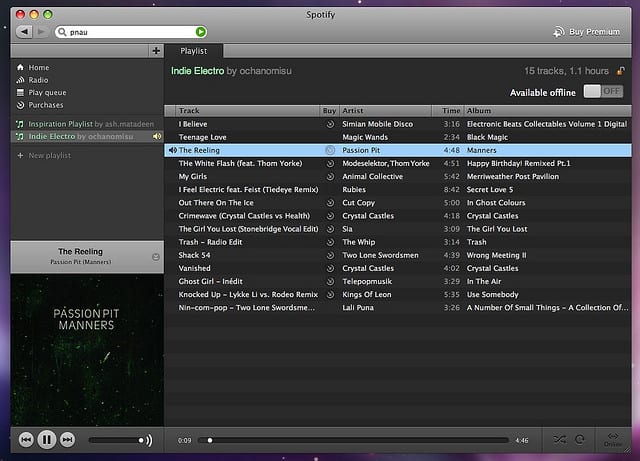 It is important to select songs for the particulars of the wedding reception.  Those songs should be 100% picked by you because these moments are something you want to remember for the rest of your life, so select songs that speak to you.  However, the mistake most people make is they want to create a song list for the entire reception.
The songs you like may not necessarily be the songs your guests like to dance to.  This is something you have to decide.  Which is more important, your guests dancing and having fun, or having all your songs played regardless if people are dancing or not?  This happens all to often.  Professional DJ's "know" the songs to play to make the people dance.
This is a skill that takes experience to acquire.  The worst thing you can do to your DJ is handcuff them.  Allow them to be able to be creative and express that.  You hopefully hired them because of their knowledge, experience and professionalism.  Below is a breakdown of songs you would need to select for the reception formalities.
Ceremony Music
Reception Music
Pre-Entrance Music
Cocktail Music
Dinner Music
Dancing Music
Daddy/Daughter Dance
Mother/Son Dance
Last Dance
Can the Wedding DJ Take Requests?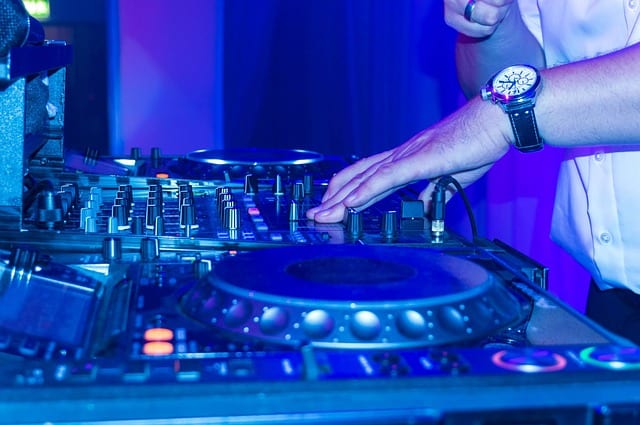 This decision is completely up to you.  If you do allow your DJ to accept request, you may want to limit on the number of requests.  There is no right or wrong answer to this situation.  It all depends on you and your partners taste.
Create a Do Not Play List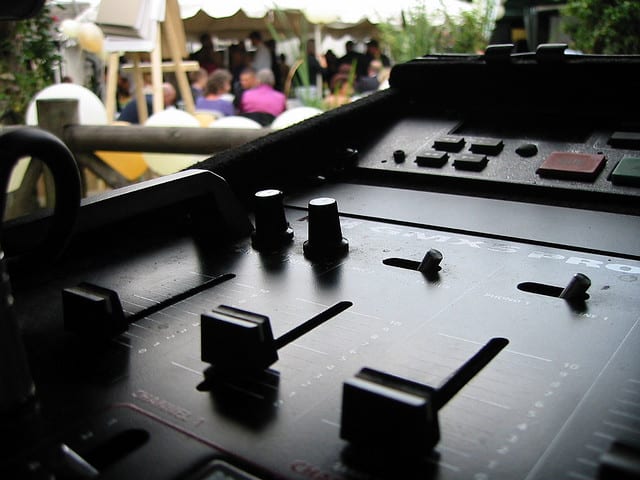 There are songs that drive you up a wall.  This type of information is critical for your DJ to know.  If you give your DJ a direction to go with a certain type of music, you must also give them a list of music NOT to play so they don't ruin your wedding.  Keep in mind you know you better than anyone else, if you are picky then alert your DJ that you don't want request taken.
Give Your Wedding DJ Time
Please do yourself and your DJ a favor, DO NOT submit a do not play list or playlist for the wedding the day before your wedding.  DJ'ing a wedding takes HOURS of preparation before the wedding ever starts.  The more time your DJ has to prepare for your wedding, the better job they may do.  Last minute needs should not be expected to be met.  Doing so may ruin the entire schedule of events your DJ has prepared for.
When you are searching for the "right" DJ for your wedding, make sure you investigate their portfolio and past couples if possible.  You can ask the DJ for references and follow up on past weddings they may have done to see exactly how they performed for them.  Taking the time to do your due diligence on the front end will help you get the most out of your DJ.