St. Louis School Dance DJ's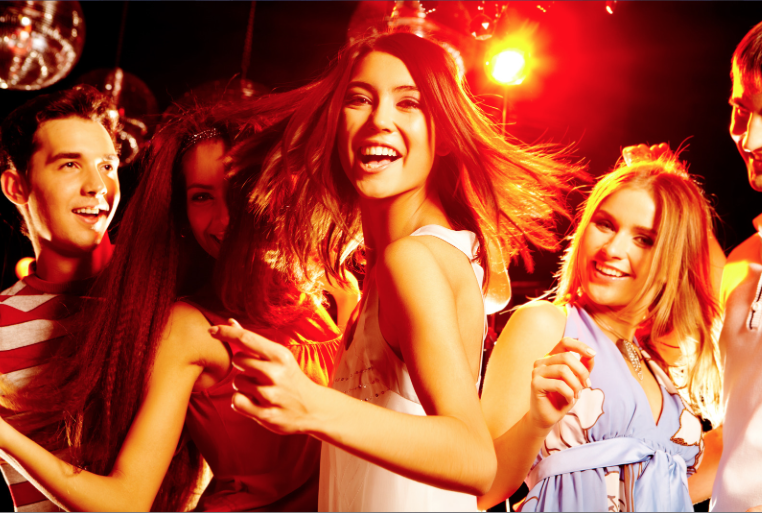 We have some of the best school dance DJ's in St. Louis.   Party Pros is a full time entertainment company dedicated to providing the best school dance DJ's in the state. We have top notch high energy school dance DJ's specializing in school events and dances.
While you may think of a school dance as just for high school dances, proms, homecoming or winter formals, we also entertain for elementary and middle schools. No school dance is to small or too big for us. Party Pros are crowd motivators. We know how to keep the energy up and keep the kids dancing by playing the most current school safe songs.
Party Pros equipment is state of the art, and we have tons of lighting and special effects equipment available upon your request.
Party Pros has over 21 years of experience, we have done TONS of school dances.
Our experience and equipment to make any school event one that the students and faculty will be talking about.
We also offer entertainment upgrades. Like a Slow Motion Video Booth, Photo Booth, Cinematography, Up-Lighting, Dancing On A Cloud, and a C02 blast of air.
Most of all, with a super surround sound system, nightclub light shows and huge projected screens with a massive music video collection.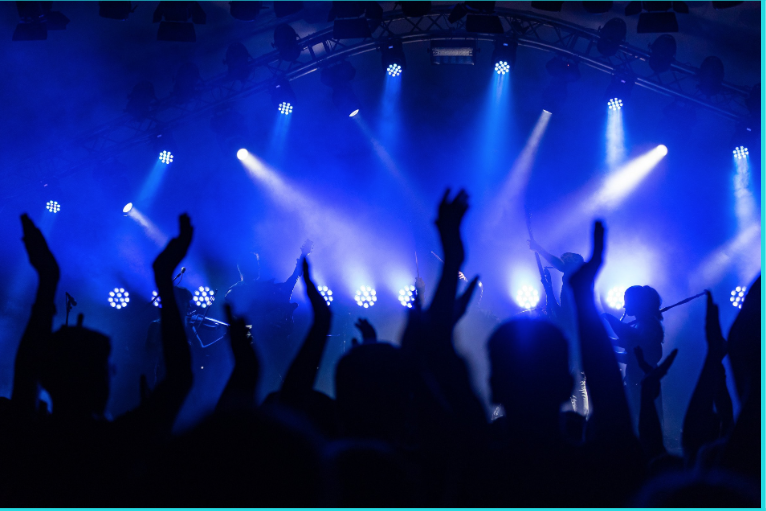 We only play radio edited music.
We understand that it takes quite a bit more to hold the attention of elementary and middle school children.  
We also provide great games.  Most important is that these games are great ice breakers to get the kids to start dancing.  We always give the kids something to do. Rather than hiring the typical school dance DJ, hire the Party Pros.