[et_pb_section fb_built="1″ _builder_version="3.22.4″ background_image="http://35.222.79.98/wp-content/uploads/2019/06/IMG_4244-2.jpg"][et_pb_row _builder_version="3.22.3″ background_size="initial" background_position="top_left" background_repeat="repeat"][et_pb_column type="4_4″ _builder_version="3.0.47″][et_pb_text _builder_version="3.22.4″ background_size="initial" background_position="top_left" background_repeat="repeat"]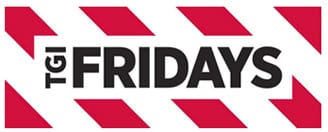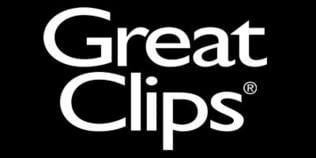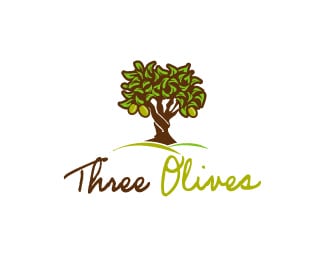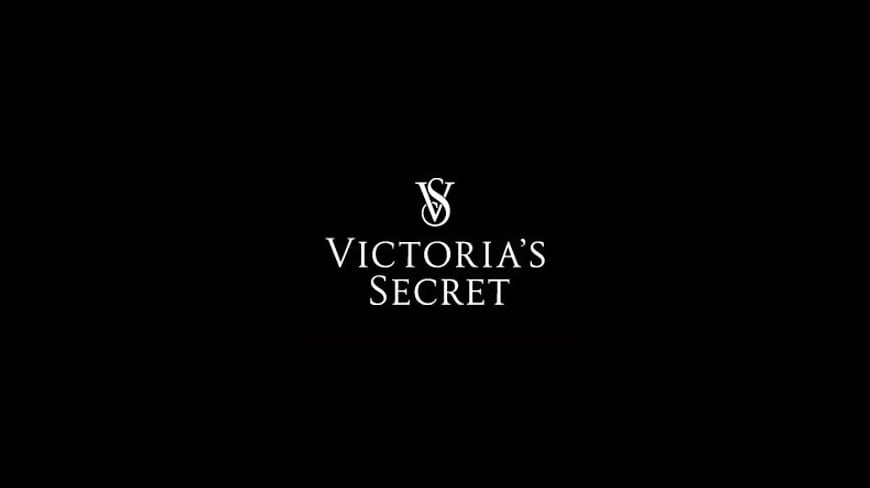 St. Louis Corporate Event DJ's
Party Pros offers St. Louis Corporate Event DJ's that  are 100% dedicated to offering an unparalleled experience.  Furthermore, if you are having a team build, picnic, holiday party, sales promotion, theme party or Party Pros will inject the fun to your event.
While our St. Louis Corporate Event DJ's will deliver a remarkable, high-end performance with complete professionalism.  Moreover, while reflecting your brand in the most positive light possible.
Choose Your music for Your St. Louis Corporate Event DJ's
We can "read" the crowd and know what type of music to play.  In addition, you can create a list of music before the party or we can take request from the company during the party.  Finally, our multi-talented St. Louis Corporate Event DJ's know exactly how to interact with the people at your corporate event!  In conclusion, your event will be one your staff will be talking about for years to come.
All things considered, leave all of your corporate event entertainment planning to the professionals, the Party Pros.
Here is a brief list of some of our corporate clients.
Our St. Louis Corporate Event DJ's are Professional and FUN!
The Party Pro's has been providing professional entertainment services for our clients for over 20 years.  We are experts at making your company party a success.
In conclusion, it would be a smart decision to choose Party Pros for your next event.  Entertaining is not just our job, it is what we do!  Most noteworthy is the different services we have to keep your guest entertained no matter the event.
[/et_pb_text][/et_pb_column][/et_pb_row][/et_pb_section]