Party Pros is excited to have taken part in something that is enriching the lives of others.  TGIFriday's is partnered up with Friends of Kids with Cancer to help raise money for a worthy cause.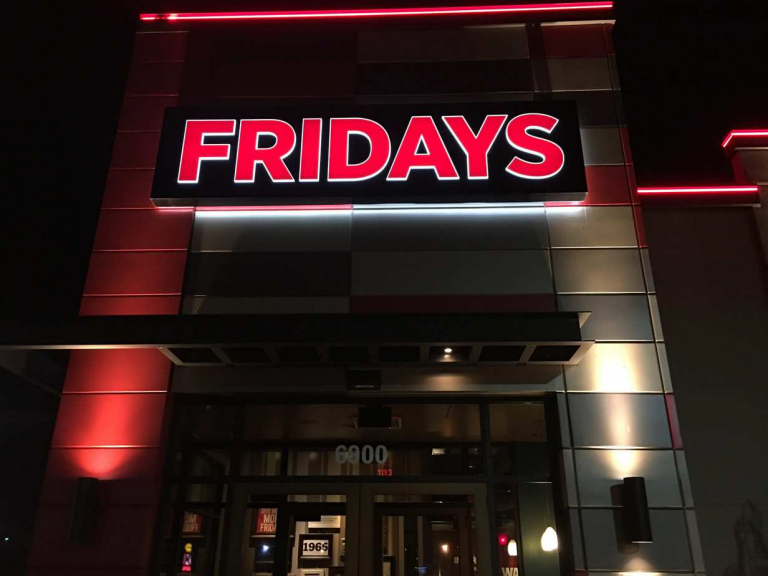 Friends of Kids with Cancer began over 25 years ago with the three women looking to help kids with cancer just be kids.  Jill Turec, Molly Henry and Susie Snoweden began this organization to enhance the lives of children with cancer by helping them focus on things outside of being medically treated.
This debilitating disease cancer takes its toll not just on the child but the entire family in a physical, mental and financial.  Cancer is tough not just on the kid but on the entire family.  It can definitely put a strain on the families physical, mental and financial well-being.
Friends of Kids with cancer don't focus on curing cancer.  They instead hope to create a positive outlook for the family.   Helping families to remain positive through this difficult time is what Friends of Kids with Cancer specialize in.  If the child is happy, optimistic and excited, this state of mind helps the child to overcome their battle with cancer and succeed in their goals, whatever they are.
Just like every organization, they need money in order to provide services to the families.  That is where TGIF comes in and helps by producing Bar Wars, which is their annual bartender competition to help raise money for Friends of Kids with Cancer.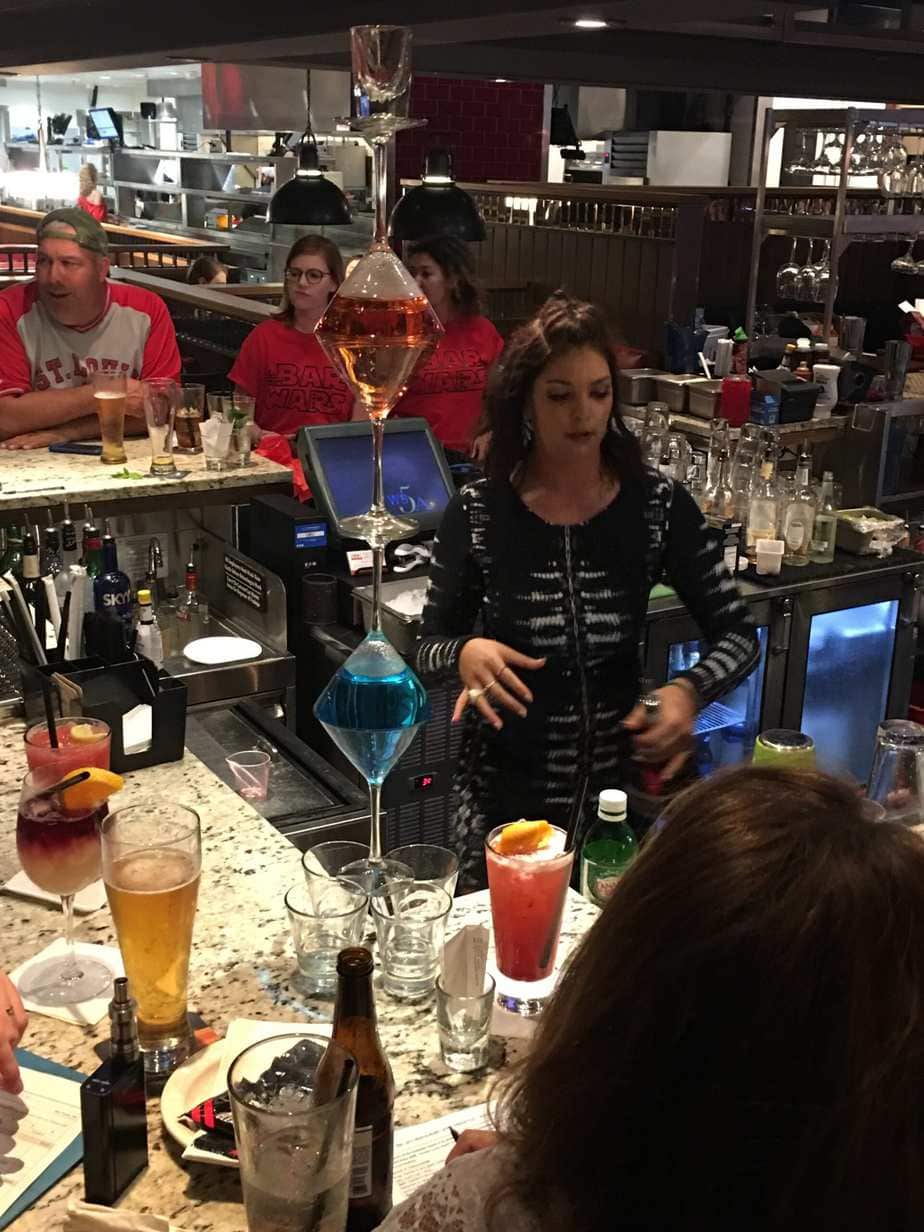 TGIF host a bar tender competition where people come out to support their favorite local TGIFriday's bartender.  These bartenders make their best drinks to auction off to help raise money for Friends of Kids with Cancer.
There are five local TGIFriday's, South County, Downtown, Fairview Heights, Creve Coure and St. Charles.  Each of the bartenders from these locations competes to make it to the finals which will be held at the St. Charles TGIFriday's location.
The seats around the bar are for sale, along with the drinks and prizes to bid on in a silent auction plus there is a raffle where you can win some sweet prizes.
Party Pros is there to provide the entertainment for the bartenders and the guest.  Party Pros Emcees and DJ's while these talented bar tenders make drinks all while flipping bottles.  It looks like a scene out of Cocktail or something.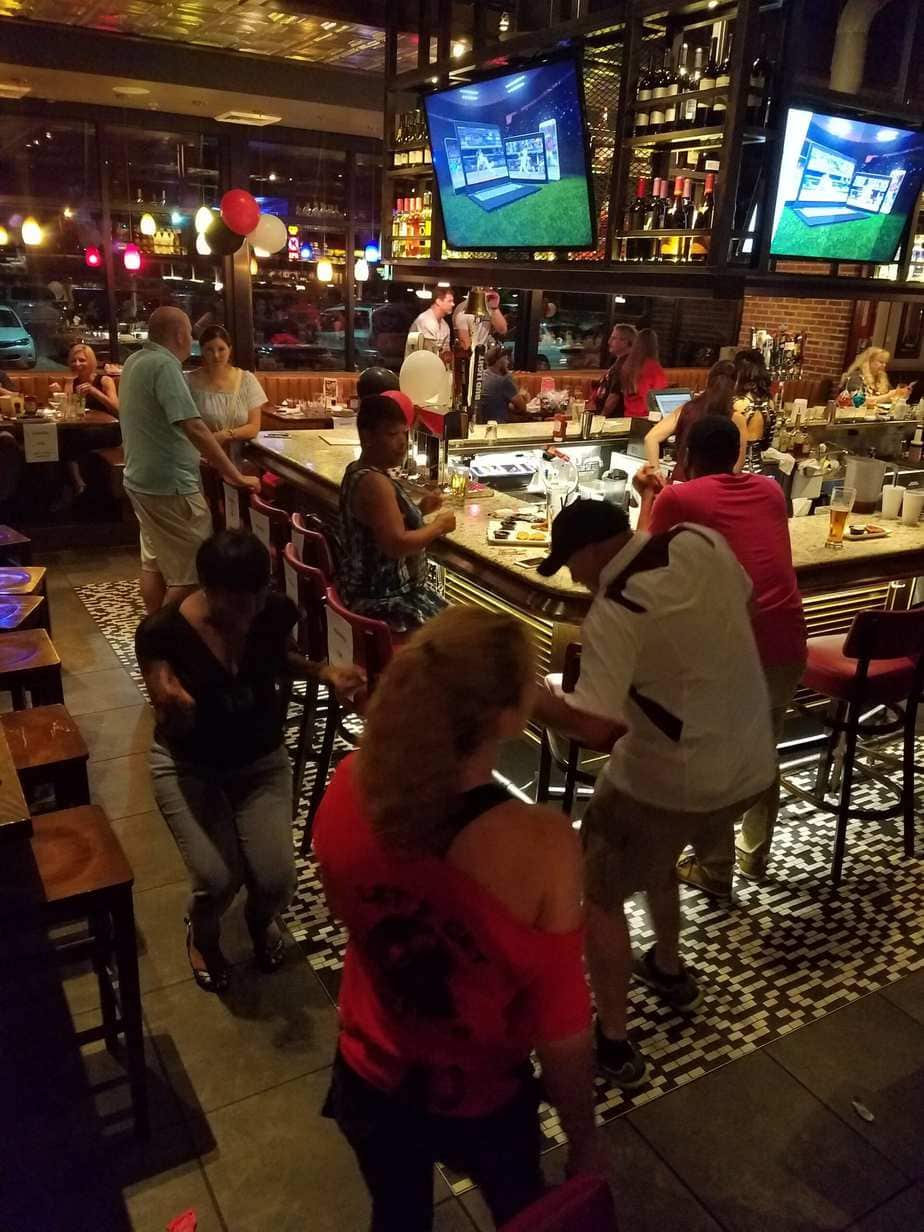 Each bartender selects three songs to make a few drinks to.  After the bar tender makes the drink, each drink is auctioned to the guests for the highest dollar amount.  Each dollar benefits Friends of Kids with Caner.
Seeing these bar tenders flipping bottles and making drinks is all in good fun to see who will be crowned champion of 2017.  However the cause is why people come out to see these bartenders make some fabulous drinks.
Being a part of something that is helping to enrich the lives of others is awesome.  Knowing that some kids will have opportunities to live somewhat of childlike life is what it is about.
The Finalist were from the Troy from Columbia, Amber from Fairview Heights, D-Lyte from Bridgeton, Philip from the Creve Coure, Germany  from South County and JZ St. Charles TGIF's.  These bartenders did everything from flipping bottles to building shot towers.  They truly possessed skills that could only be possible with lots and lots of practice and some broken bottles.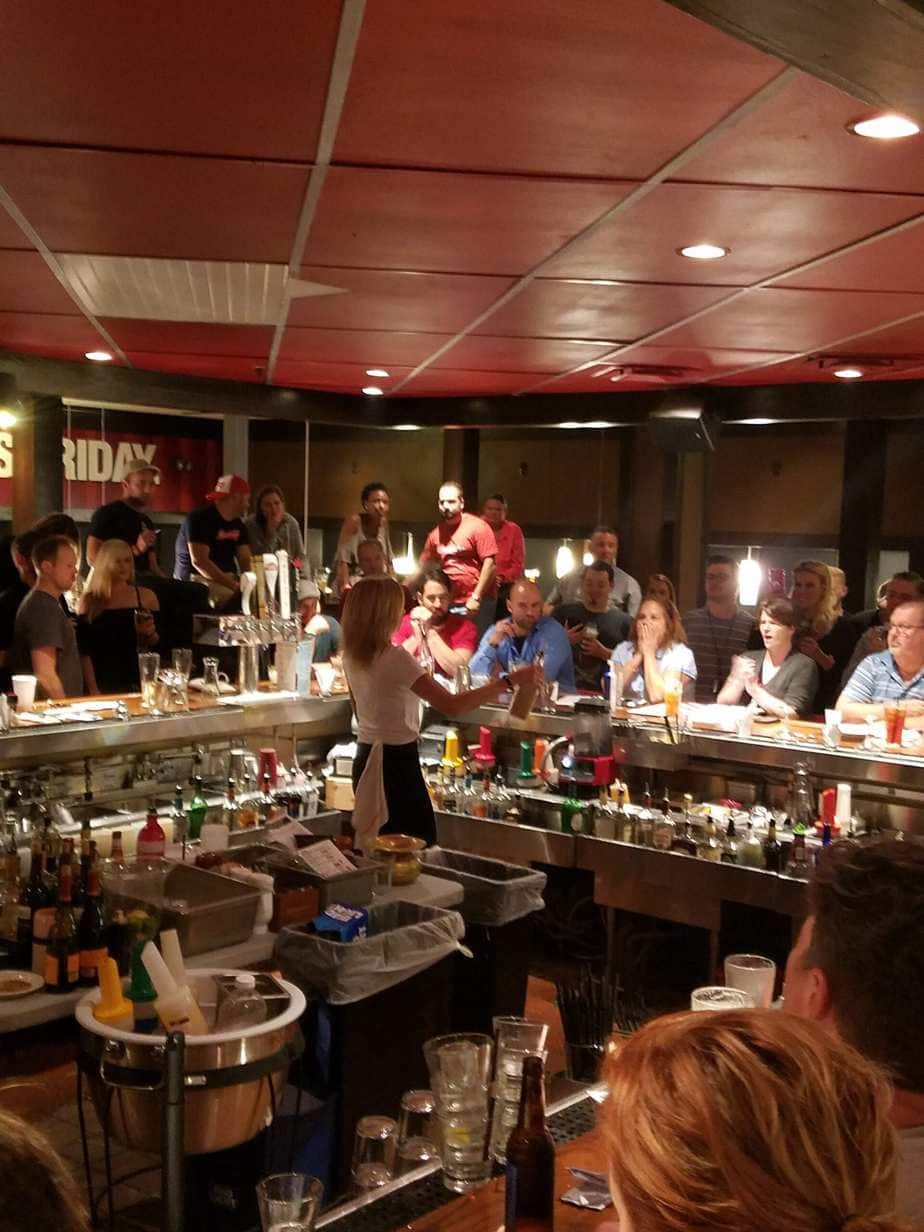 In the end, JZ a 19 year TGIF veteran bartender, from the St. Charles, was the unanimous winner.  This was her first time winning in her career.  She literally had the entire bar scream her name as she made some amazing drinks with only the flare JZ could pull off.
Congratulations to the winner of this year's Bar Wars who will now move on to compete in the regional Bar Wars.
All of this was done to help kids stay kids, even though they have been afflicted with such a horrible and debilitating disease.  Friends of Kids with Cancer lives up to its name because it's all about helping that family overcome a battle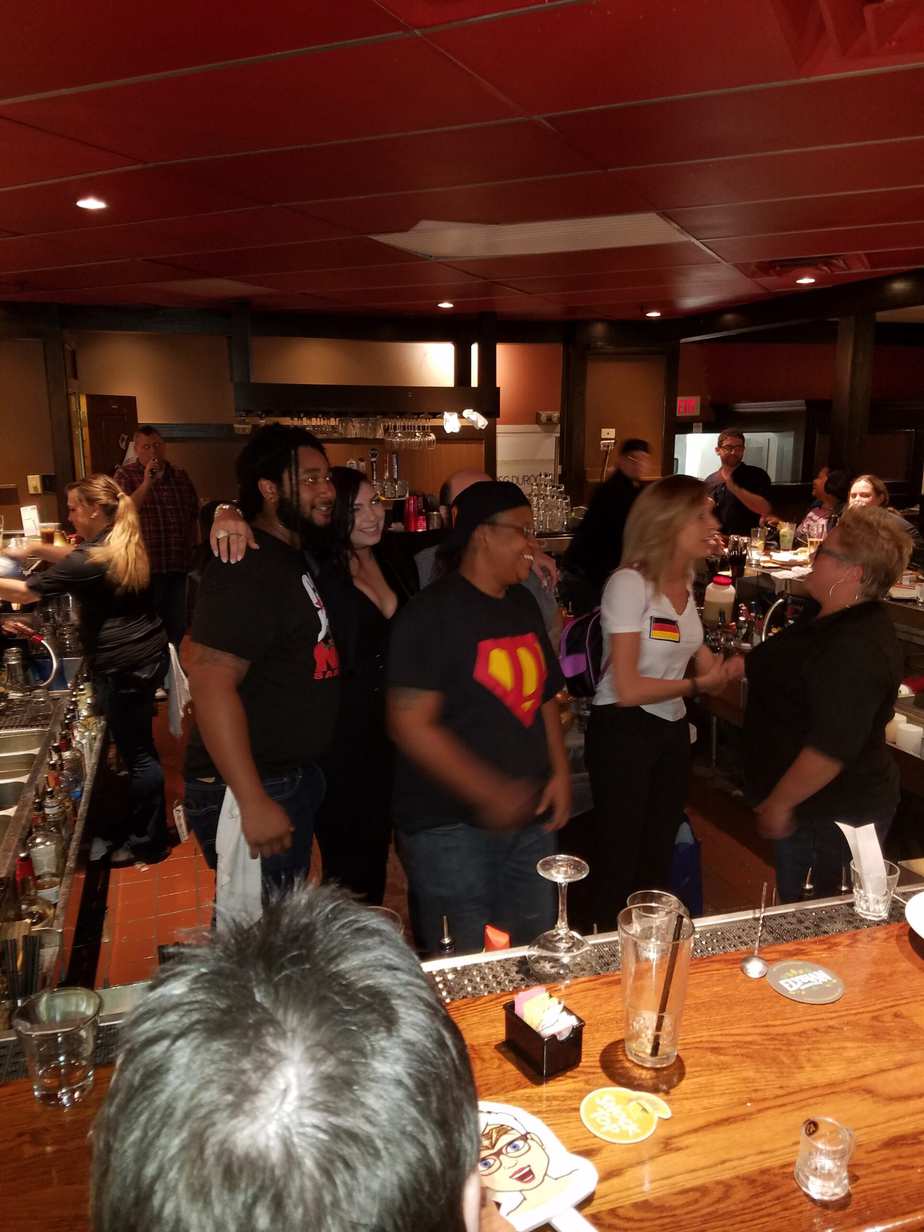 https://www.djstlouis.com/wp-content/uploads/2020/07/Party-Pros-Logo-2020-300x121.png
0
0
admin
https://www.djstlouis.com/wp-content/uploads/2020/07/Party-Pros-Logo-2020-300x121.png
admin
2017-08-29 10:23:15
2020-07-22 15:59:05
TGIF Bar Wars