Destination weddings are a blast, but destination bachelorette parties are even better! If you have the funds, why would you spend your last night as a single in your hometown. There is a package offered at Breathless Punta Cana Resort & Spa called The Last Fling Before the Ring.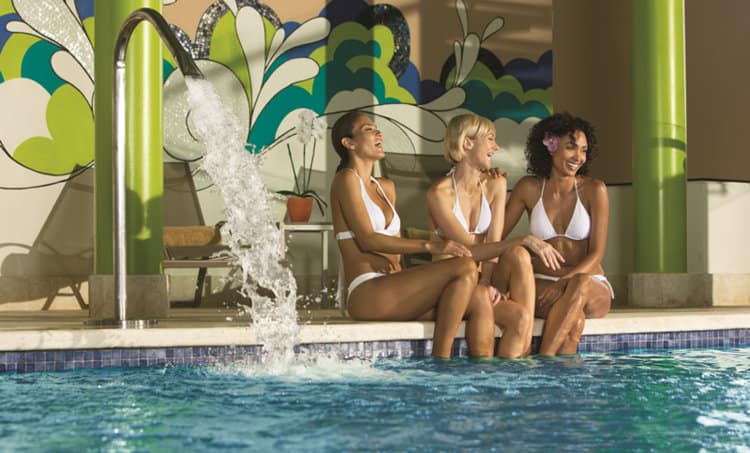 Nothing screams chic-adults only resort that caters to the couples and singles on there resort like Breathless Punta Cana. So it is easy to allow yourself to let loose and have fun in a complete kids-free area without feeling awkward vacationing with a bunch of honeymooners.
Breathless Resorts & Spas Unlimited-Luxury Experience is a more personalized all inclusive reseort. That means you will be able to take advantage of unlimited adult beverages at anyone of their 9 chic bars or lounges, enjoy a meal at one for their 11 gourmet restuarants, themed events, live entertainment and numerous other activites feel with fun. And the free WiFi and international calls allows you to check back on your loved ones at home, mainly your main squeeze.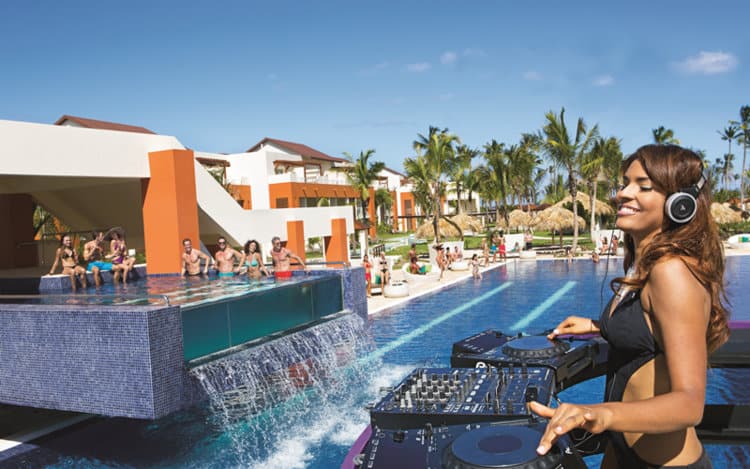 Now, the add-on packages for the Last Fling Before the Ring specially for bachelorette parties will leave you feeling like the queen you are from the time you arrive on the resort till that last second of your departure to the airport. Check out all of their pampered services: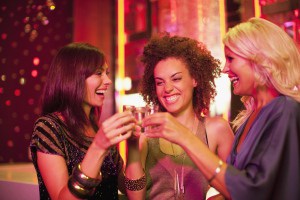 A bottle of sparkling wine when you check-in
A spa day which includes a mani/pedi, a massage, and access to their hydrotherapy and relaxation areas
A late night in-room party with tapas, sparkling wine, and dessert delivered to your room (how awesome is that?!)
A group photo shoot of you and your girlfriends and a free print for each of you
A reserved table and bottle service at the After Dark nightclub
Group dinner reservation arranged at your choice of restaurants
Reserved spot on the beach with chairs and palapas
Breathless bachelorette scavenger hunt
Late check-out
For an additional fee, you can even add on other experiences like pole dancing lessons or an exotic dancer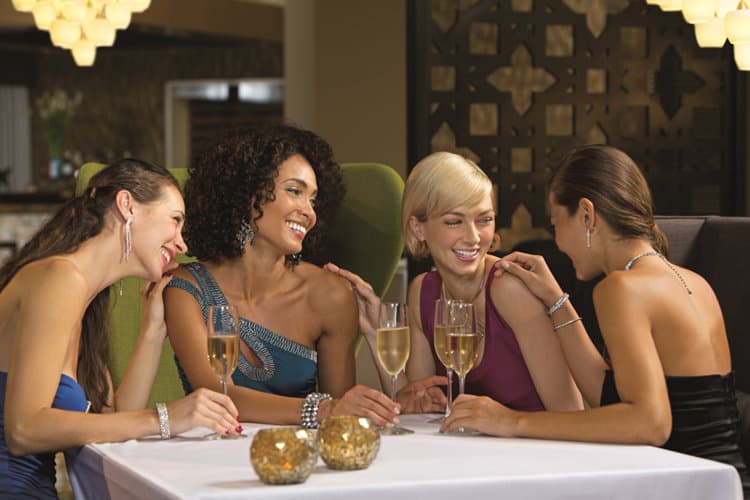 There are brides and bridesmaids out there that really enjoy having a bachelorette party that is the their prerequsite for the wedding. I mean if you are going to have a destination wedding, why not arrive a few days early to enjoy some quailty "single" time with your girlfriends?
I can't think of a better way to kiss singledom goodbye and say hello to married life than with one of these trips to paradise!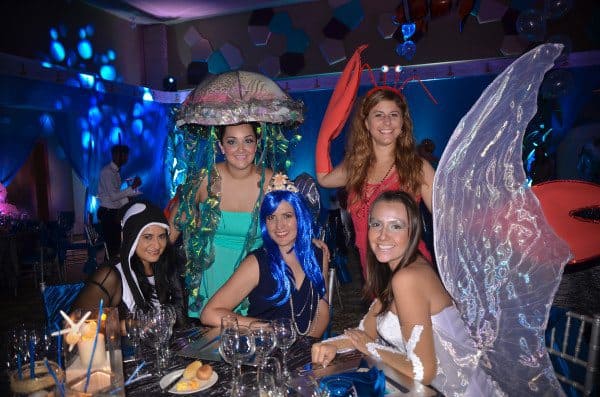 https://www.djstlouis.com/wp-content/uploads/2020/07/Party-Pros-Logo-2020-300x121.png
0
0
admin
https://www.djstlouis.com/wp-content/uploads/2020/07/Party-Pros-Logo-2020-300x121.png
admin
2016-03-23 12:14:53
2016-03-23 12:14:53
The Best Bachelorette Destination on the Planet!