St. Louis DJ Pricing Guide
What is your price? This is one of the most frequent questions we receive from our engaged couples. The average cost of DJ entertainment for a wedding in St. Louis and its surrounding areas is between $1,000 and $3,500.
$600 – $800
(Novice DJ)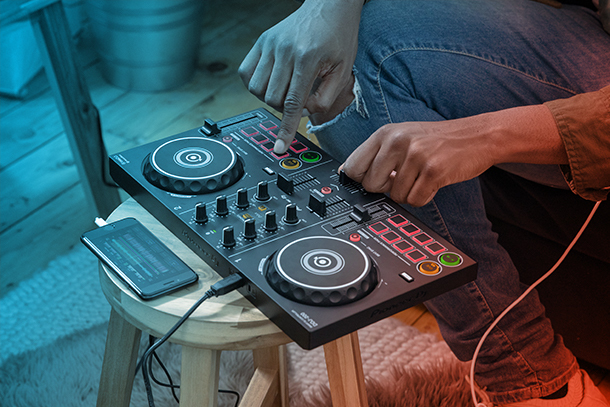 This is the starting point for a DJ that is most likely a part-time hobbyist.
$600 – $800
(Beginner DJ)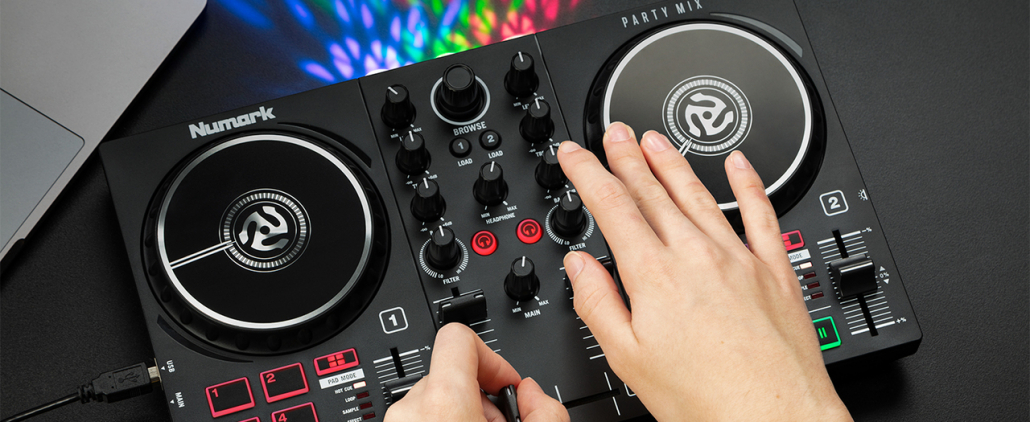 Has just started working in the wedding industry. Maybe a nightclub DJ rather than a wedding DJ. He or She is probably a part-time DJ who makes mistakes at an event due to a lack of training and knowledge . They will usually bring very old equipment. Also, may have a full-time job and not enough time to plan out a perfect wedding day for their couples.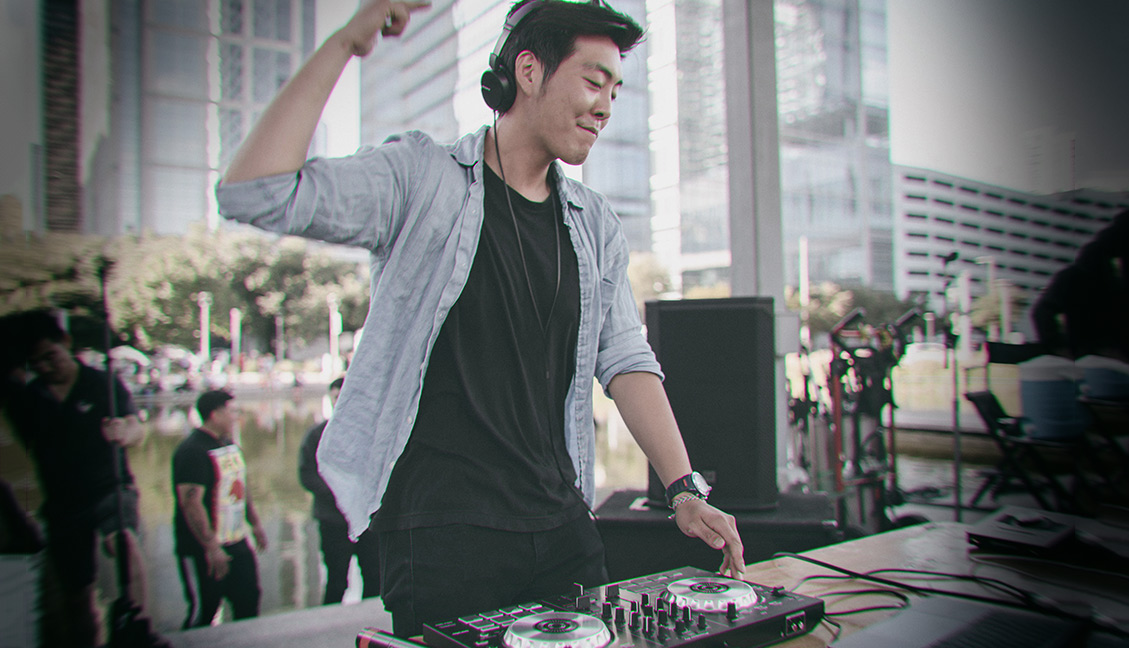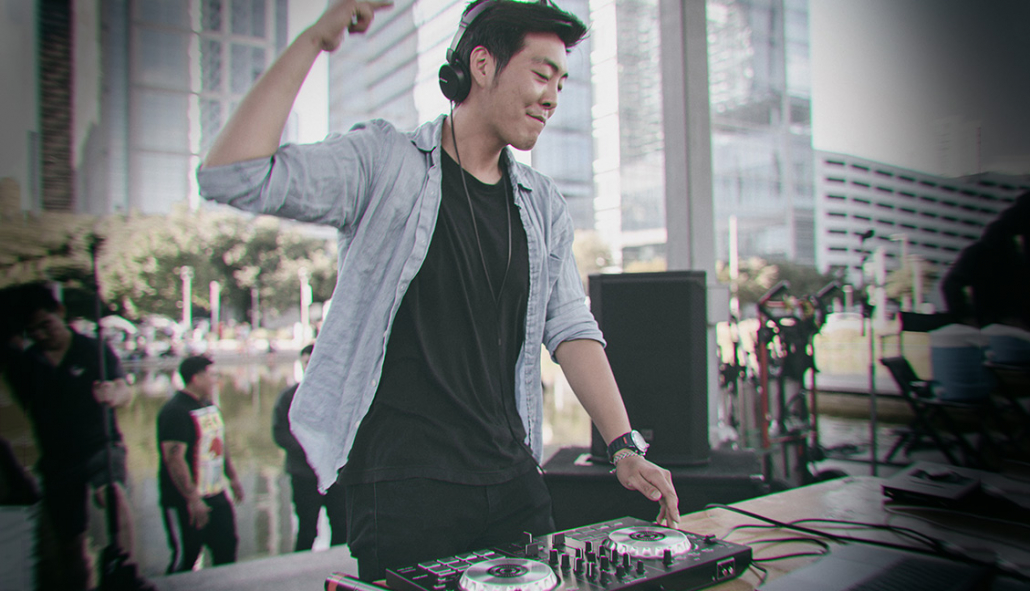 $800 – $1,500
(Competent DJ)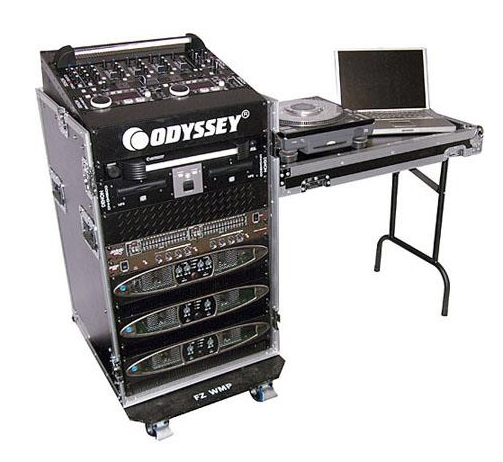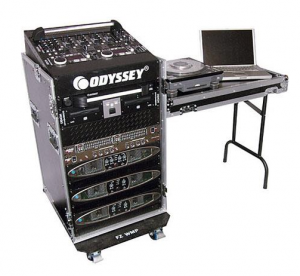 More experienced and a little better equipment. May only have 2 or 3 years of experience in the DJ world including night clubs. Probably has only worked 20 or less weddings in his or her career.
$1,500 – $3,500
(Expert Entertainer)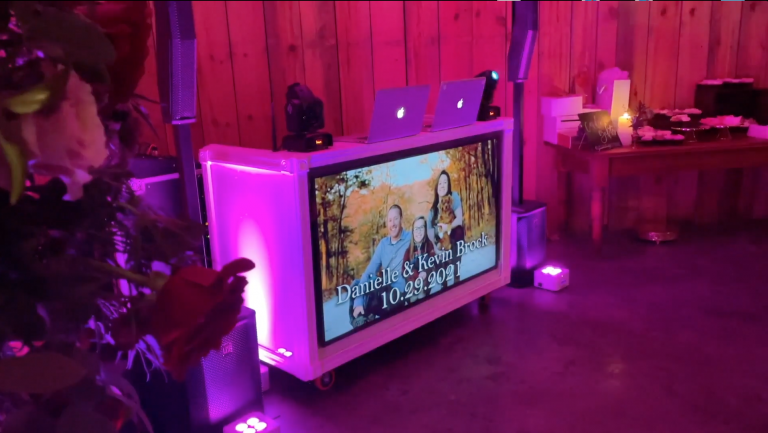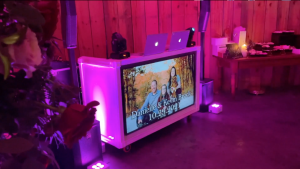 It is important to keep in mind that not all DJ companies are created equal. Some charge outrageous amounts for poor quality work. Choosing the right DJ for your wedding will depend on your budget and your needs.
Before hiring a professional DJ company, ask yourself what makes them unique. It is important to base your budget on the level of entertainment you envision for your friends and family at your wedding. 
Pro Tip: Spend more money on better quality entertainment rather than the small things like chair covers and veggie platters. No one is going to remember these things, but they will remember a bad DJ.
ENTRAINMENT & PLANNING BEFORE YOUR WEDDING DAY
What kind of planning preparation is done before the big day? When you plan everything ahead of time, you and your fiancée can relax and enjoy your reception without worrying about the details
Pro Tip: Do they have a on-line system that helps you and the DJ keep track of your wedding details, such as the special songs you would like played, and any announcements you would like made.
DEPENDABILITY
If you want to be more confident about who you choose to work with on one of the most important days of your life, your wedding, you should inquire about the company's awards within the wedding industry.
PRICE VS. VALUE
Showing up and pressing play isn't enough. The DJ controls the entire evening. Don't focus on price over experience.
Set Up A Meeting Today
Decide when you and your fiancé can meet. Click on the link below to schedule a meeting and discover how we can help you create the perfect wedding.
https://www.djstlouis.com/wp-content/uploads/2020/07/Party-Pros-Logo-2020-300x121.png
0
0
admin
https://www.djstlouis.com/wp-content/uploads/2020/07/Party-Pros-Logo-2020-300x121.png
admin
2022-03-03 22:42:42
2022-03-08 01:45:26
DJ Pricing (Revealed)